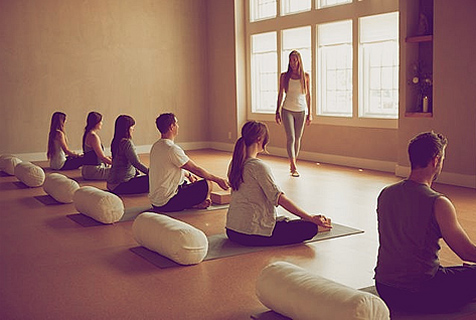 Best Places To Meet Women
You might be wondering, "where can I meet women?" There are a lot of places! Here are some of the best places you can meet women so you don't have to stay single!
---
Friends Of Friends
– the place that most people meet their spouses is within existing social circles. So get out there and make some more plutonic friends! It may lead to something.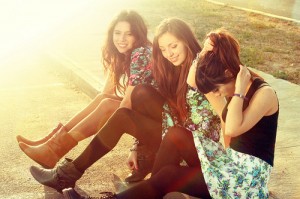 College
– granted, you might not be in college anymore and might not want to go back. That's fine, move on to the next one.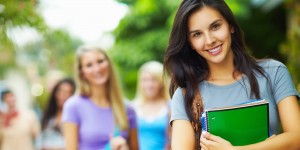 Classes
– take a class like acting (great one!), cooking, or dance (another great one!). It's a great place to meet someone with common interests. Excellent choice if you're already out of school. Is just as effective as college for meeting girls, if not even better! Because in classes like this, everyone chose to be there, and you're not being graded (probably not). The downside is that you have to pay for it, so make sure you choose something where you will get something out of it even if you don't meet a girl!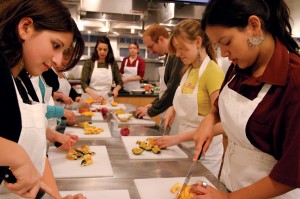 Fitness Classes
– Yoga, or other similar fitness classes are a great please to met girls – but don't start hitting on girls right away. Martial arts is another one, but you probably won't meet girls unless you go to a more diverse one like kickboxing – especially more fitness-oriented kickboxing classes which are less serious.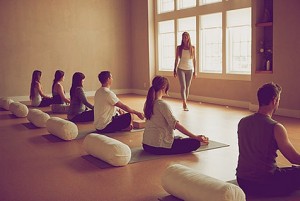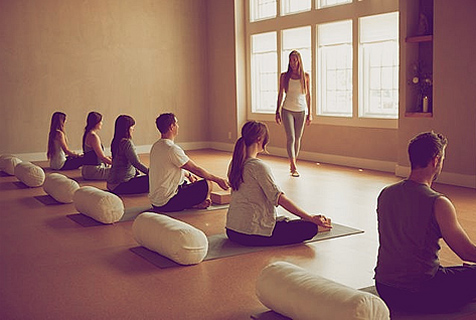 Sports teams
like volleyball, tennis, or other generally co-ed sports. Flag football, ultimate frisbee, bowling, and frisbee golf (not regular golf) are some other good ones. Sports like rugby or football are good to make friends, but not good for meeting girls directly because a lot of girls don't play these sports. On the other hand, you might meet a girl who is a friend of your rugby teammate! Remember that most people met each other through friends! So really any sports team is good because all of them help you make more friends, which increases your chances of meeting a girl you want to date!
Volunteer
– not only is this a great thing to do because you want to be a good person and help the world, but also you have a good chance of meeting a good girl with high values! Plus you can find someone with a similar interest – in helping people! Find a cause you like and go volunteer! Best of all, not only is it free for you, but also you get to help people!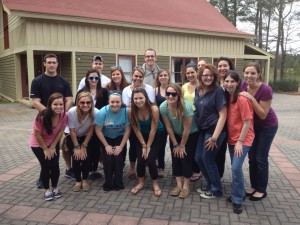 The Library
– if you love to read, here is a place to meet girls with common interests. Even if you don't like to read a lot, at least feign interest and try this out. You might meet a good girl here.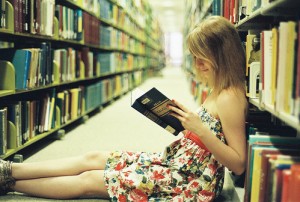 Shopping, or The Mall
– This is for girls who are actually shopping (or hanging out at the mall – do people do that anymore?!). Don't bother/flirt with the clerk/salesperson because she's working. It's unfair to her, because she doesn't have the option to leave. If you must, give *her* your number, this way she doesn't feel trapped; and if she's really interested, she will call you.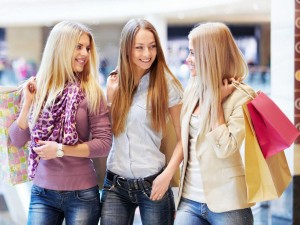 The Grocery Store
– use with caution. Be aware she may potentially be a mother or in a hurry/on a schedule. Strike up a conversation with someone and see where it leads.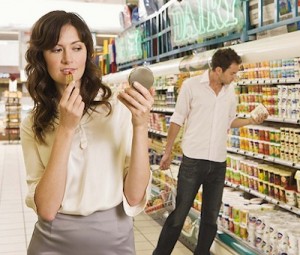 Lines, all lines, any lines
– everyone is bored waiting in line, so strike up a conversation. If you really connect with them ask for their number or even set a date then and there! Worst case, they say no, and you'd probably never see them again anyway.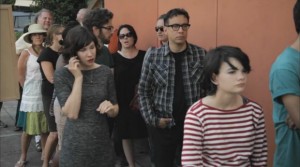 The Movies
– look for girls in a group and ask if you can join them. It's also to see who's already taken because they're probably there with their boyfriend, so it's easy to know who not to ask. I heard this idea and it's an awesome idea. You can strike up a conversation, best case you get a date or friends; worst case they just tell you no. No harm no foul.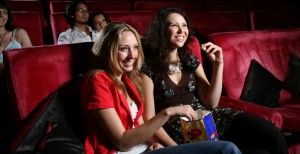 The Bus
– only applies to certain cities. Does not apply to Southern California. In SoCal, this would be under the worst list. In Seattle however, it would be on the best list.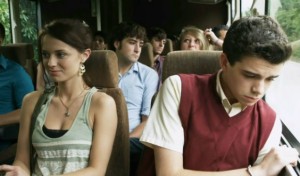 There are many more places. Be creative!
One way might be go mini golfing by yourself or even better with a friend, and if you see a couple of girls there ask if you can join them! Come up with more ways! Good luck!
What other ways can you think of to meet girls? Leave a reply in the comments!
Check out the
Worst Places To Meet Women
!
Share this:
Welcome my friend, Helper Cat says you need to register for that! :)